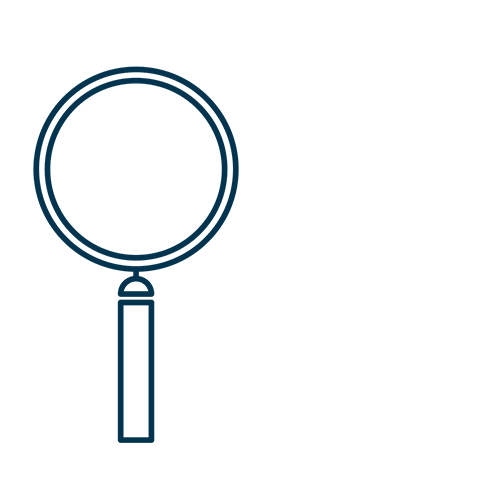 search engine marketing (ppc)
Driving quality traffic is just the beginning. True online success comes from our strategic and consistent optimization, continuously increasing your search engine visibility through online ads.
Rioside is a Certified Google Ads Partner and follows Google's best practices to ensure that you're getting the best results. Our in-house ad experts work with your budget to optimize online ads for your audience – and since you only pay when your ads are clicked, you can maintain full control over your paid efforts. Reach the right people at the right time, when they're searching for you.