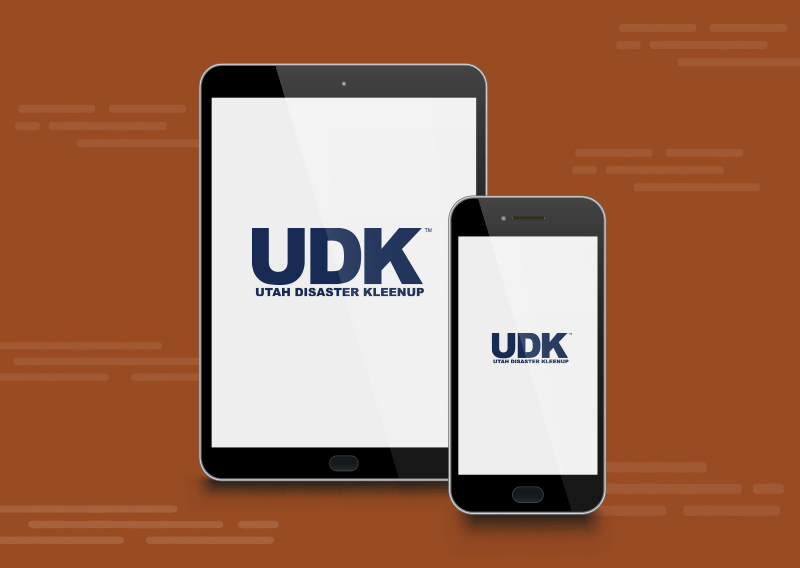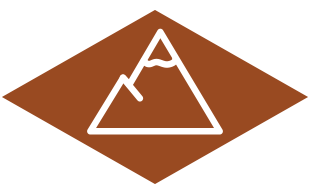 CHALLENGE
Utah Disaster Kleenup, a disaster restoration company in Utah, sought our services to increase their lead generation with paid digital marketing campaigns. With a large average sale value came expensive PPC keywords and a great deal of competition. In fact, a direct local competitor with a similar name damaged UDK's brand identity through prevalent customer complaints online and by word-of-mouth. Not only did they have to field complaints from dissatisfied customers of the competitor, but also work nonstop to protect their brand's image.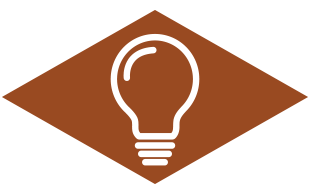 SOLUTION
To combat the ongoing tarnishment of their brand, we began brand defense efforts which included frequently monitoring local ads, reporting violations to Google, and addressing the issue in our ads. We developed new campaigns to defend searches for their brand name on Google, all while continuing our original objective of increasing the leads generated for UDK.
Our brand defense efforts used a greater percentage of UDK's ad spend budget, as prioritized by our client, meaning the cost-per-click of branded keywords increased dramatically during 2019 campaigns. But by the end of the year, we optimized our paid search campaigns to find a balance between brand defense and targeting new customers.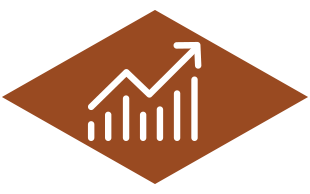 RESULT
Over 3 years, our paid search campaigns for UDK resulted in more than $2.3 million in revenue directly tied to our marketing efforts. With ad spend factored in, the resulting Return on Ad Spend (ROAS) was confirmed to be at least 465%. These figures are even more impressive despite the fact that UDK had to consistently reconcile their revenue with new customers while addressing their competitor's actions, and sustain their company throughout a pandemic.