American Hearing & Audiology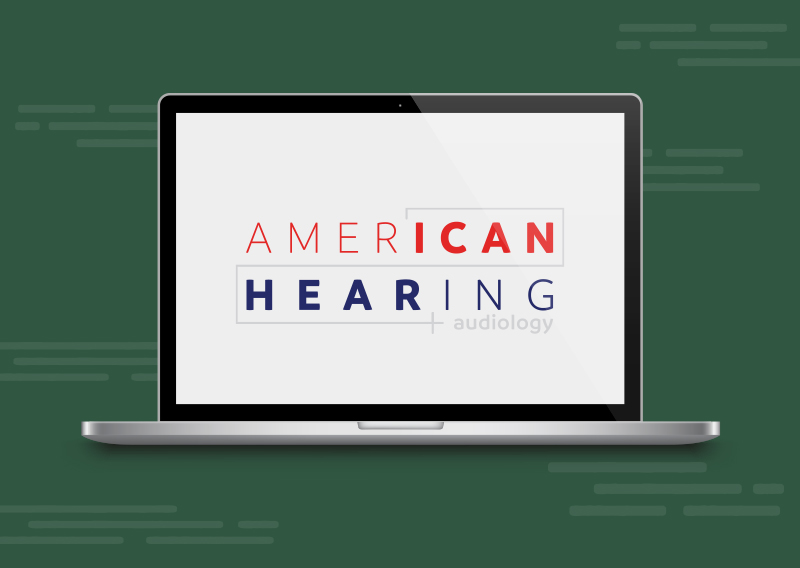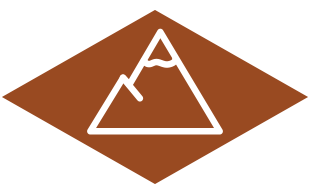 CHALLENGE
American Hearing + Audiology, a group of hearing centers across the midwest, wanted to aggressively grow their revenue and number of locations. As an established business with experience adding new locations, they strategically expanded to markets with an identified need for their services and the demographics to support it. They needed a way to effectively manage the growing volume of campaigns, content, and optimizations while expanding. That's where we came in.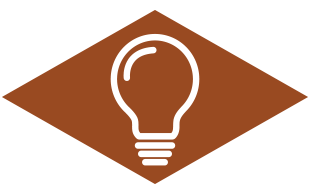 SOLUTION
To attract prospective patients in new markets, we identified the key characteristics shared with existing clients. We created the strategy and process to support their growth by utilizing what worked with existing markets and tailoring details to reflect specific locations. We implemented an online scheduler to each of the location specific pages on their site for SEO and PPC benefits, meaning improved relevance of keywords and on-site information through ad clicks. In 2020, throughout the pandemic, we informed patients and prospective patients of safety efforts and updates at each hearing center.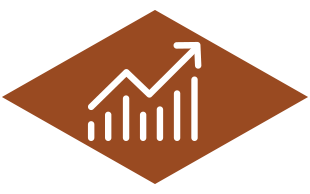 RESULT
We were able to continuously grow their leads while reducing lead costs. Our paid social media efforts reduced average cost-per-lead by around 15 percent year after year. Over the span of 4 years, the conversion rate from our Google Ads campaigns grew by nearly 105 percent, while the average cost-per-conversion decreased by more than 23 percent. Also during that time, our SEO and keyword practices steadily grew the average rate of new users from organic search by 2 percent each month.